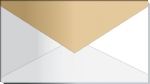 sales

xeeder.com
Important Notice : WE ACCEPT BELOW TWO BANK ACCOUNTS ONLY
I-
CORRESPONDENT OF BENEFICIARY'S BANK:
BANK OF AMERICA (SWIFT: BOFAUS3N)
NAME OF BENEFICIARY BANK: OCBC WING HANG BANK(CHINA)LIMITED SHENZHEN BRANCH(SWIFT: OCBCCNSH)
NAME OF BENEFICIARY: (XEEDER TECHNOLOGY CO., LIMITED)
BENEFICIARY ACCOUNT NO: 867591290000039
II-

NAME OF BENEFICIARY BANK: HSBC HONG KONG
(THE HONG KONG AND SHANG HAI BANKING CORPORATION LIMITED)
SWIFT: HSBCHKHHHKH
NAME OF BENEFICIARY: XEEDER TECHNOLOGY CO LIMITED
BENEFICIARY ACCOUNT NO: 809-831654-838

NAME OF BENEFICIARY: XEEDER TECHNOLOGY CO LIMITED

Head office


1102a Block B,Nanxian Business plaza,Meilong Road,Minzhi street office,Baoan ,Shenzhen,China


0086-755-83663830(Direct) 0086-755-83663832 (Ext.)
Cellphone:86-15099904571

0086-755-83663831
New Factory


5th Floor, No.130, Tianbei Industrial Zone,Guanlan Avenue, Baoan District, Shenzhen, China.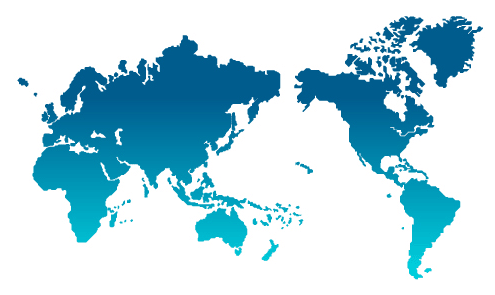 Xeeder always insists on the principle of high quality, credit standing.In the market full of competition, Xeeder constants from the beginning to the end,regarding quality as the forward,technique power as the backing, and wins the good opinion from the friends comes from all over the world.

Agents Wanted:
We welcome company which have strong ability and experience of building automation.
Range: wholesales,middleman and trader deals with hotel articles, Access control,Safe products, hardware of construction.
Authorized Xeeder distributor/agent requires
Distributor/Agents need to be responsible, motivated and have an excellent sales performance and sales network.
They should knows well about hotel lock and electric products.
Agents Required for the Following regions
Asia:Korea,Japan,Singapore,Australia
Europe and America: Germany, Italy, Russia,the USA, South America. Middle East.
--------------------------------------------------------------------------------------------------------------------------
Xeeder's bank account only as follows two
I-
CORRESPONDENT OF BENEFICIARY'S BANK:
BANK OF AMERICA (SWIFT: BOFAUS3N)
NAME OF BENEFICIARY BANK: QCBC WING HANG BANK(CHINA)LIMITED SHENZHEN BRANCH(SWIFT: OCBCCNSH)
NAME OF BENEFICIARY: (XEEDER TECHNOLOGY CO.,LIMITED)
BENEFICIARY ACCOUNT NO: 867591290000039
II-
NAME OF BENEFICIARY BANK: HSBC HONG KONG
(THE HONG KONG AND SHANG HAI BANKING CORPORATION LIMITED)
SWIFT: HSBCHKHHHKH
NAME OF BENEFICIARY: XEEDER TECHNOLOGY CO LIMITED
BENEFICIARY ACCOUNT NO: 809-831654-838
NOTE: WE NEVER CHANGE THE ABOVE BANK ACCOUNT TO ANY OTHERS BY ANY REASONS!